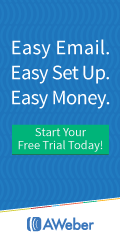 Supercars Weekly is your source for the most recent in the world of Supercar videos. Supercars.tv adds many videos every week, so we have created our ezine which bundles them all into one email.
Want more details like subscriber count, publishing frequency and advertising rates? Find them at EzineVIP.com!
Review This Ezine Rate This Ezine
Reviews
Awesome!
Reviewed by: supercars, Jul 27 2012 1:23AM
Being the huge Supercar fan that I am, this simple website and ezine makes sure I don't miss a beat!
1 of 88 people found this review helpful