Previous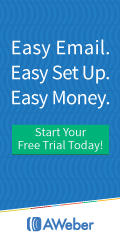 E-zine published in Montgomery, Alabama, featuring news, commentary, lifestyles, politics, entertainment, and arts.
Want more details like subscriber count, publishing frequency and advertising rates? Find them at EzineVIP.com!
Review This Ezine Rate This Ezine
Reviews
Free Press
Informative
Reviewed by: Likethatbea.com, Dec 17 2015 8:32AM
Great articles that are easy to read, humor and seriousness conveying important information.
1 of 93 people found this review helpful