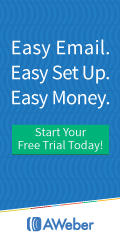 Find the latest news in the foundation repair industry. From helical anchors to resistance piers and wall anchors The Globe has the latest products and advances in the idustry by Earth Contact Products.
Want more details like subscriber count, publishing frequency and advertising rates? Find them at EzineVIP.com!
Review This Ezine Rate This Ezine
Reviews
Very Informative
Reviewed by: jrt, Mar 6 2009 3:14AM
Check this out if you need foundation repairs anytime soon.
0 of 85 people found this review helpful
The Globe
Reviewed by: mallen69, Mar 5 2009 5:19PM
Very Informative
0 of 101 people found this review helpful