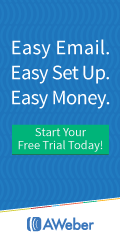 Digital photography magazine where you can learn to take better pictures, upload images, enter photo competitions and join a photography community, anchored by a monthly ezine.
Want more details like subscriber count, publishing frequency and advertising rates? Find them at EzineVIP.com!
Review This Ezine Rate This Ezine
Reviews
I like it
Ed Sutton
Reviewed by: Manamarak, Dec 8 2007 5:49PM
Very good ezine aimed at photographers who want to improve their photography. Includes sections where users can upload their own pictures and enter photo competitions.
0 of 140 people found this review helpful