Home
>
Photography
>
Photojournale : photo documentary and photo stories from around the world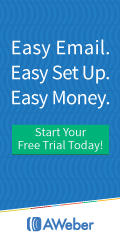 Photojournale : photo documentary and photo stories from around the world. A photo ezine and online publisher for documentary and photojournal photography.
Want more details like subscriber count, publishing frequency and advertising rates? Find them at EzineVIP.com!
Review This Ezine Rate This Ezine
Reviews
Photography from around the world.
Photos
Reviewed by: Likethatbea.com, Dec 17 2015 8:37AM
Very educational Enzine. Love the photos and descriptions.
0 of 103 people found this review helpful