Previous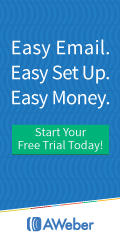 Free monthly, full-color e-Zine. Contains new, never before published articles, pictures and cartoons on ham radio topics.
Want more details like subscriber count, publishing frequency and advertising rates? Find them at EzineVIP.com!
Review This Ezine Rate This Ezine
Reviews
Ham Radios
Emergency
Reviewed by: Likethatbea.com, Dec 17 2015 9:21AM
Very interesting and knowledge base Ezine. We don't realize how important is communication during an emergent event. I had passed my Ham Radio test and I am proud to say that I AM IN. Small steps but no one starts from the top.
0 of 86 people found this review helpful